The Harmony market is a reoccurring event on the first Saturday of each month, with fun for the entire family.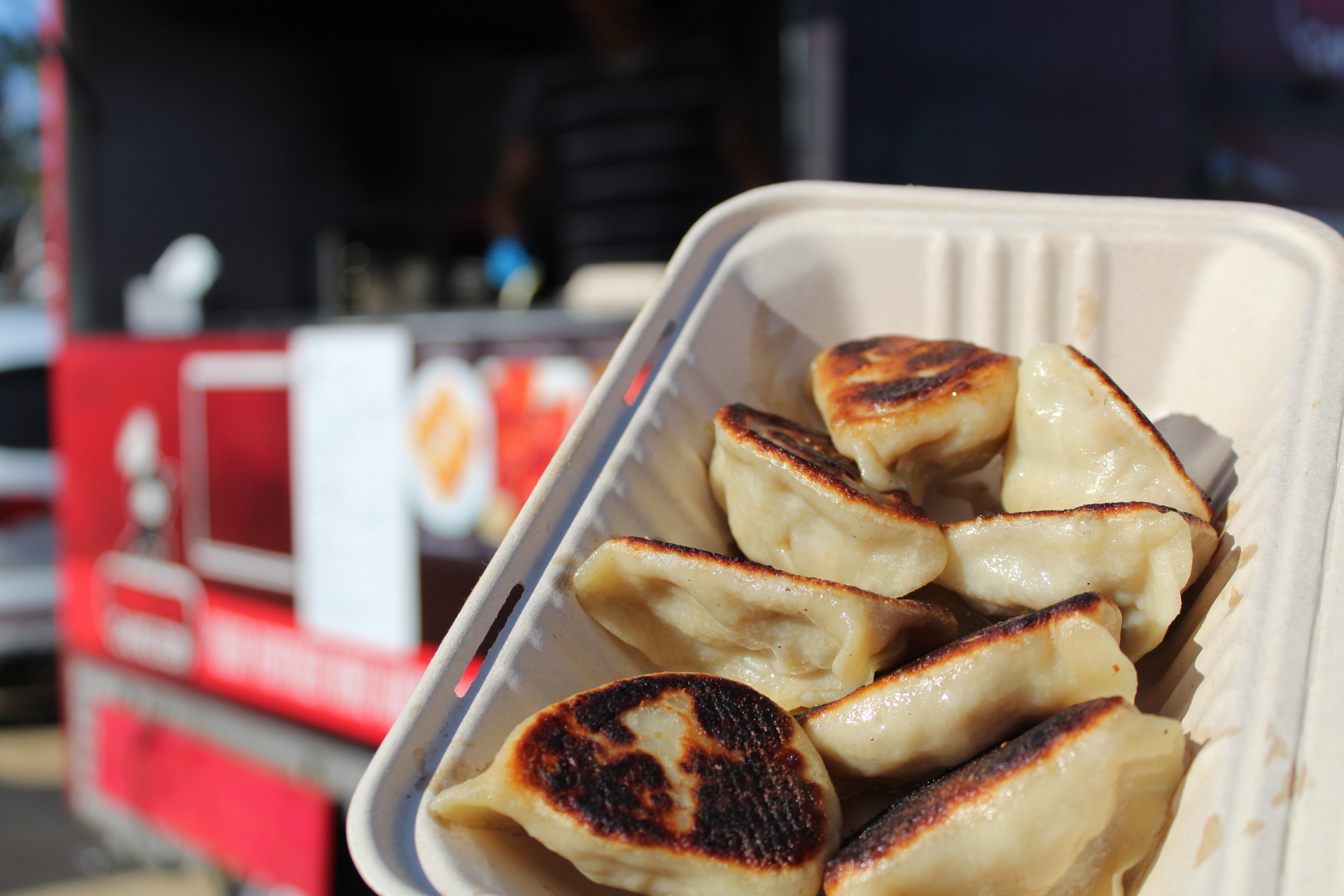 In the beautifully landscaped grounds of Tasmania's premier garden centre. This amazing community event has the full complement of all the great stall holders you love,fresh produce,refreshment, food trucks, arts 'n' crafts stalls, pet treats and live music!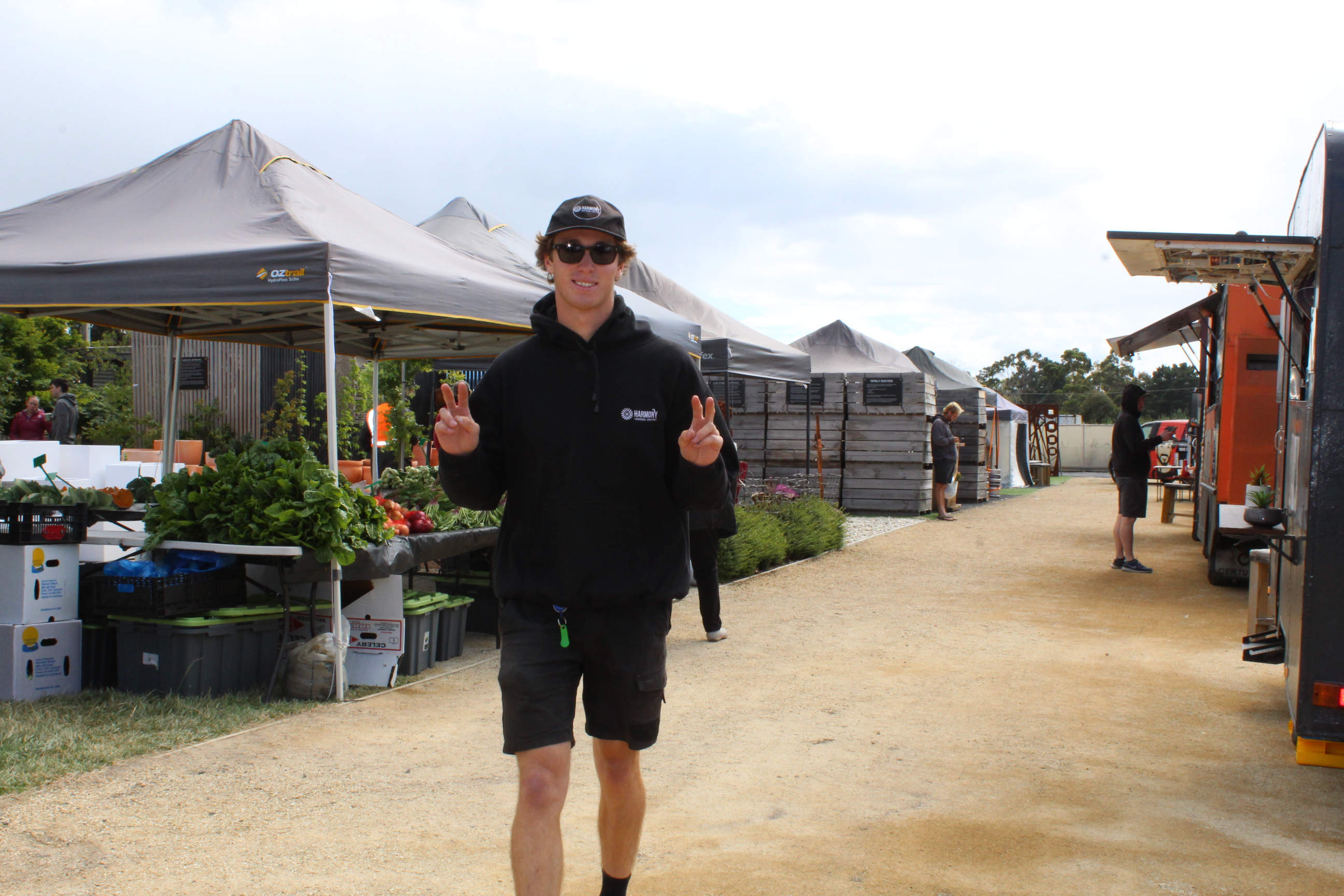 For the health, safety, welfare and enjoyment of all patrons we request that all dogs are kept on a short, non–extendable leash, under your control and at your side at all times!
Dogs must be kept away from produce, plants, food, our pet chickens and patrons.
Dogs are not permitted within 3 metres of food preparation areas.
It is your responsibility to clean up after your dog.
Aggressive, untrained dogs should not be brought to the market.
Bringing the community safely together at The Harmony market on the first Saturday of every month,450 South Arm Road Lauderdale -Look for the Windmill on South Arm road, Lauderdale!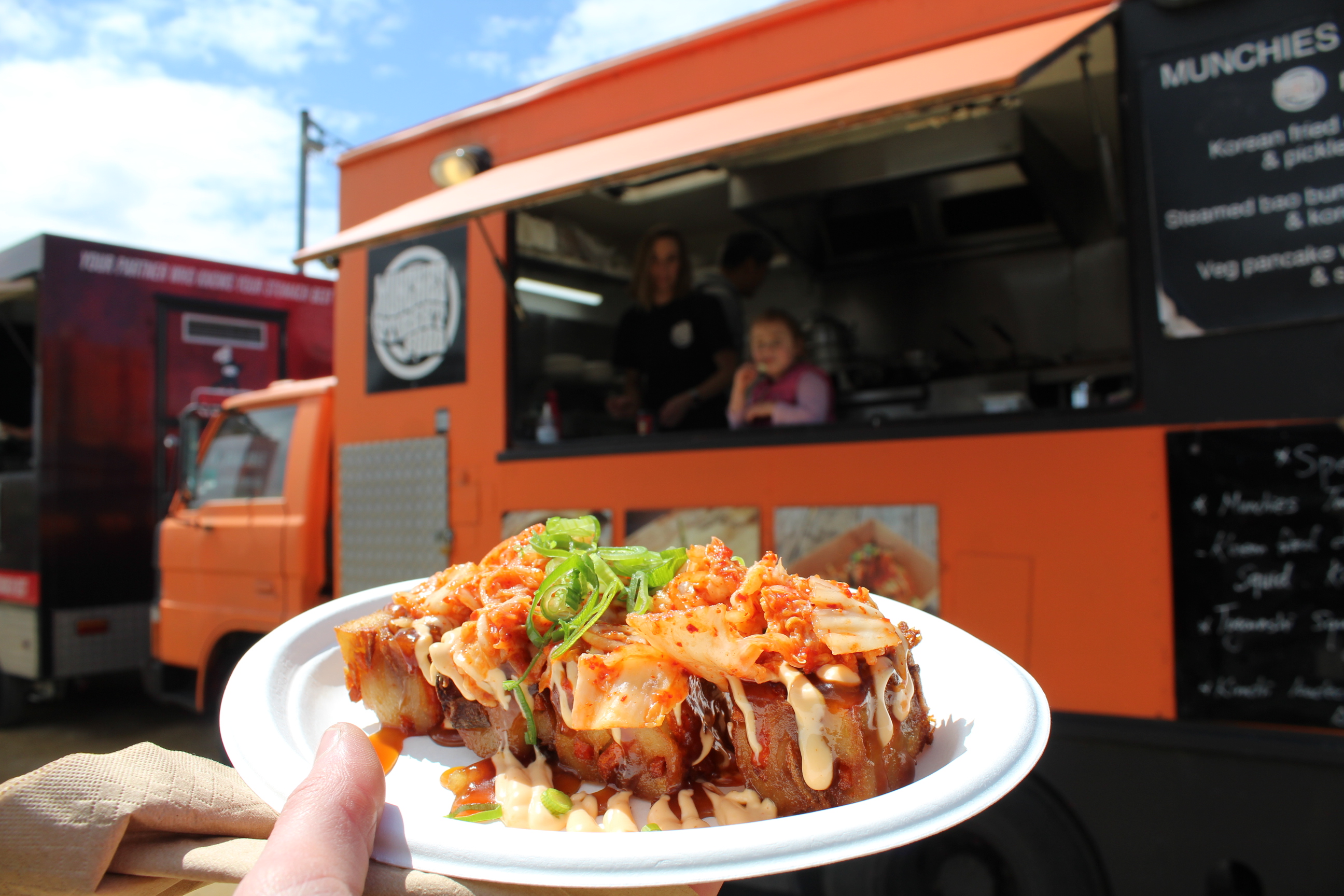 New vendors can apply via the link https://docs.google.com/forms/d/e/1FAIpQLScH9uhy52... Click the image below for a virtual tour