Autumn is a fantastic time in Tasmania and April gardens are a delight as the beautiful display of foliage colour begins,a great time for selecting ornamental trees as they show their full Autumn glory.

For both the change of season annuals and new season's vegetables, April is the perfect planting month.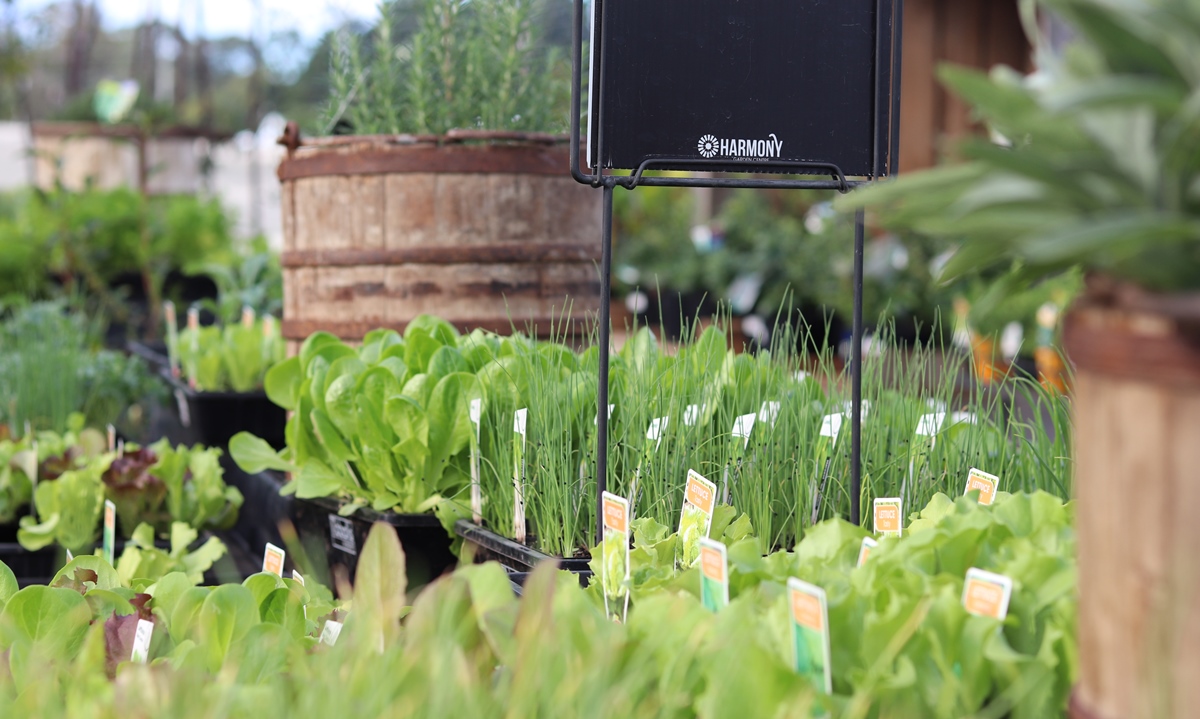 Now is the time to plant broccoli, broadbeans, cabbage, carrot, cauliflower, celery, garlic, onion (early), leeks, radish, turnip, swede, kale, cabbage, lettuce and spring onions. If planting brassicas, consider purchasing seedlings so that they have a good start prior to the cooler winter weather.
Our locally grown certified potato seed have just arrived and although still being very early can be grown in frost free areas.
If resting a garden bed over the winter now is the perfect time to add a mixed green manure crop. Adding a green manure crop will enrich the garden bed ready for Spring planting.
Broad beans can be easily grown from seed and will produce a huge crop that can be stored or frozen. Choose an open, sunny position for planting and avoid over watering the first two weeks as the beans are prone to rotting. Its best to sow seed when growing broad beans you will get far better results than if choosing plants. While broad beans are self-supporting when young as they get taller they benefit from support, I've found it beneficial to plant them in double rows so the plants can lean on each other and a little support from stakes or wire will greatly help as they get top heavy.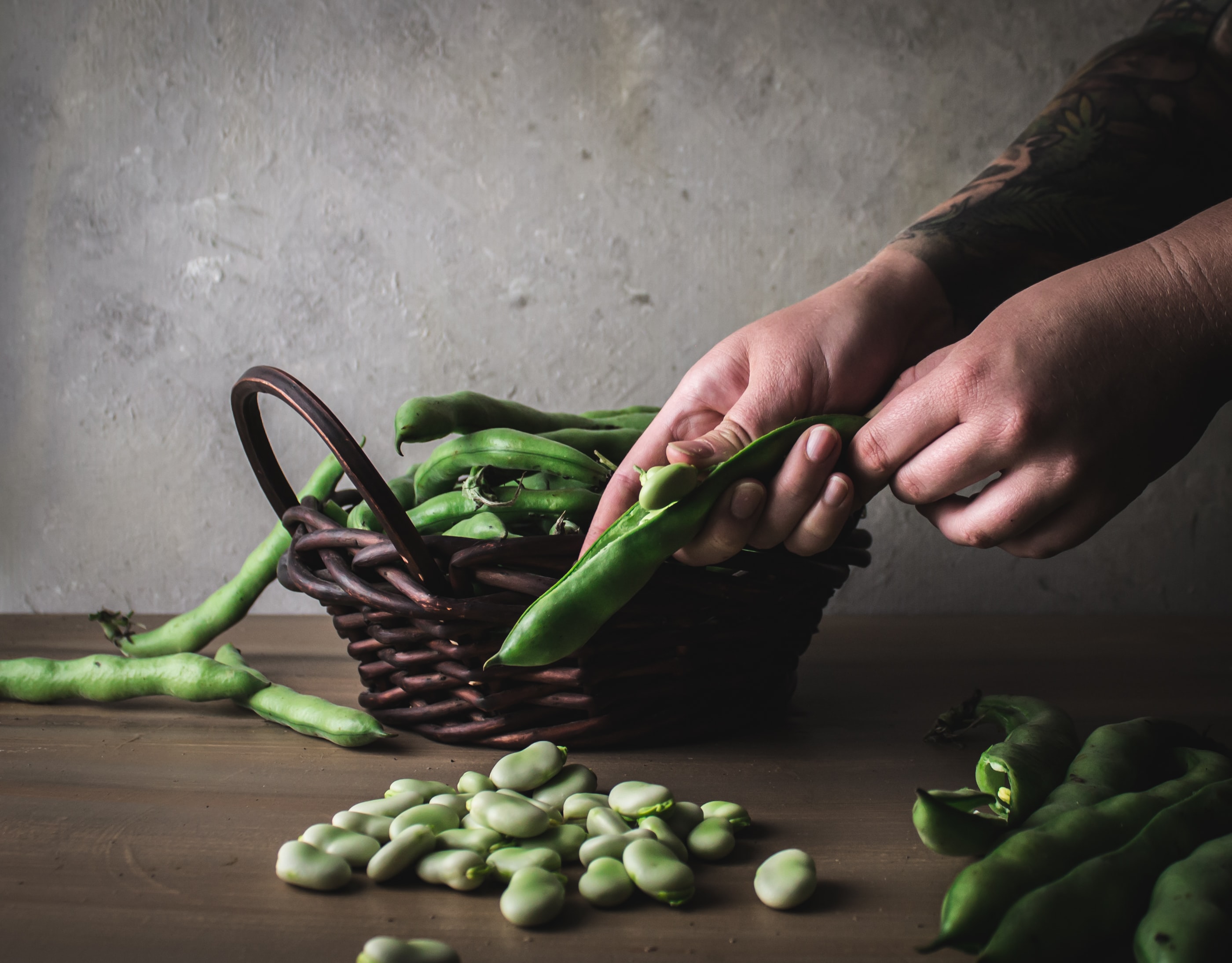 Home grown broad beans have fantastic flavour that only 'home grown' have. Broad Beans are an easy winter crop to grow and filled with natural goodness...why not give them a try!
April is a busy month in the flower garden clearing up the last of the summer annuals and preparing ground and planting autumn/ winter varieties.
Fertilise now to resurrect your summer lawn and now it the ideal time sow a new lawn.
April is the time to plant flowering annuals such as Alyssum, Calendulas, Dianthus, Delphiniums, Forget Me Nots, Lobelias, Polyanthus, Pansies, Primulas, Snapdragons, Stocks, Sweet Peas and violas.
Planting of spring flowering bulbs is still happening for the harvest of colour ahead. Mix blood and bone with potassium into the soil when planting – this will get them off to a good start once the roots start developing and help reduce the risk of any bulbs rotting.
Lots of native shrubs and trees are beginning to arrive this month – this is the ideal time to plant as it gives the plant time to establish and firm up in the ground before the onset of winter. Remember to stake tall trees when planting.
Prune back and fertilise shrubs and climbers as they finish flowering.
If your noticing patches in the lawn then check for nearby holes as this could be lawn grubs attacking!
Treat Azalea for caterpillar leaf roller and Azalea leaf minor
Plant up pots and containers for autumn and winter colour. Always use premium quality potting mix and feed weekly with a liquid or soluble flowering plant food
Fertilise now to resurrect your summer lawn and now it the ideal time sow a new lawn.
New season's roses and fruit tree's will be arriving in winter and we will be taking pre-orders on our website from mid April-June
Our first delivery of Camellia, Azalea and Daphne have arrived ready for Autumn planting.