We are now in the final month of Winter. August is a fabulous month as the signs of spring begin to come to life before us. The landscape begins to glow with the gold of wattles in flower. Spring flowering bulbs are pushing their way through the cool winter soil and the trees that have been enjoying a winter rest are showing signs of exploding into new life and colour.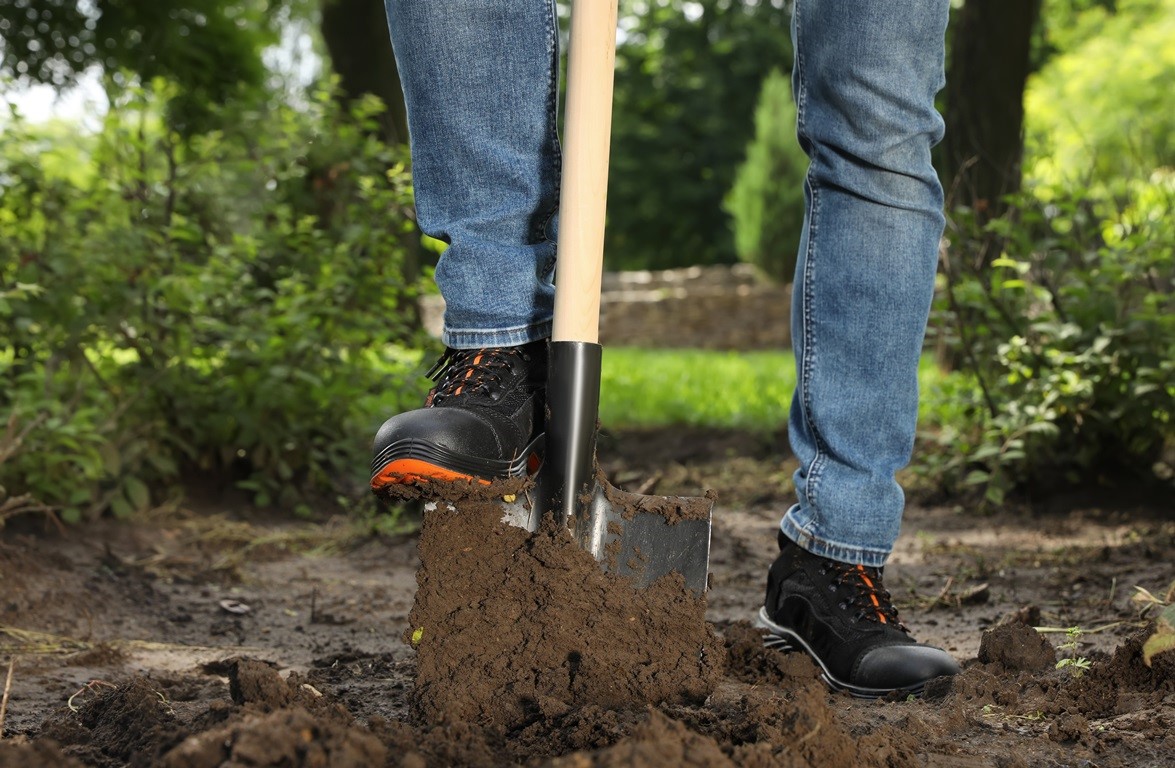 There is much to achieve during this month for the season of abundance that is just around the corner.
As the soil temperature warms up, sow fresh seeds of Carrot, Parsnip and Beetroots. Cover with seed raising mix to 2 or 3 times the thickness of the seed to improve germination. Also plant Spinach, Silverbeet, Spring Onions, Leeks and Onions and early crops of Brussels sprouts, Cabbage, Cauliflower and Broccoli.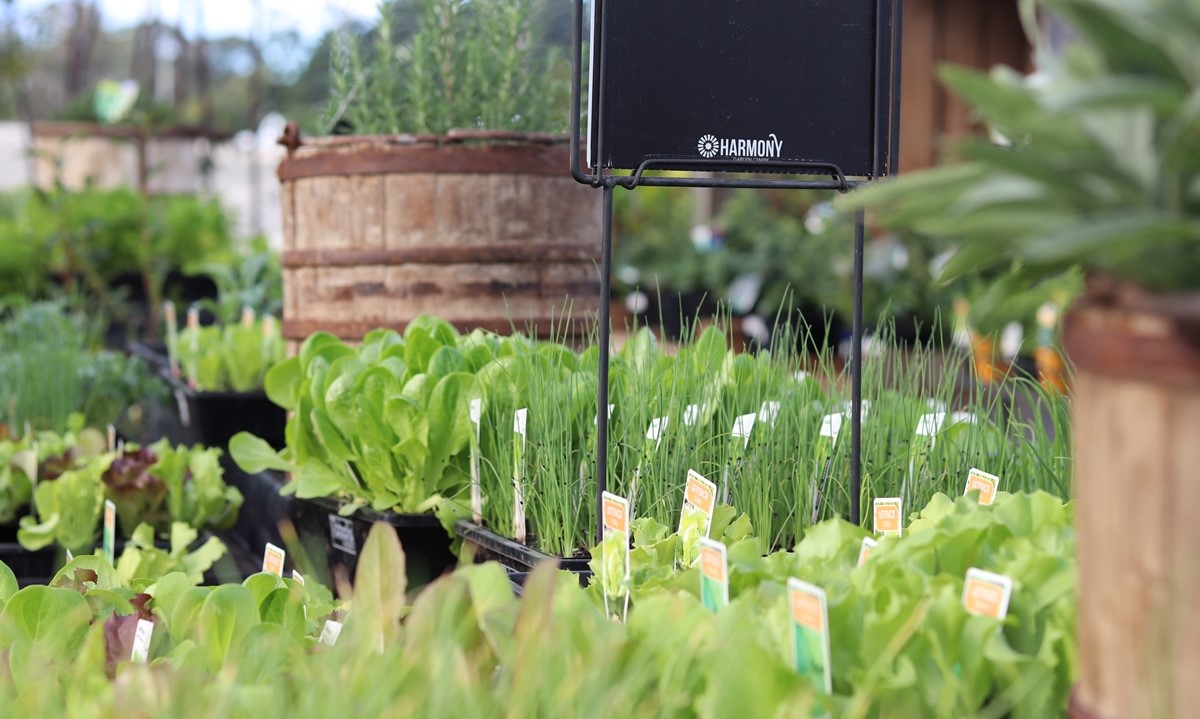 Peas can also be sown from seed and love a soil which has been limed and enriched with organic matter. Dig your trench about 30-40 cm deep adding a few handfuls of blood and bone along with a generous application of lime.
Peas require loose and airy soil that drains well and really need a full sun position 6-8 hours of direct sunlight everyday) so be sure to choose an appropriate location or create a raised garden bed for extra drainage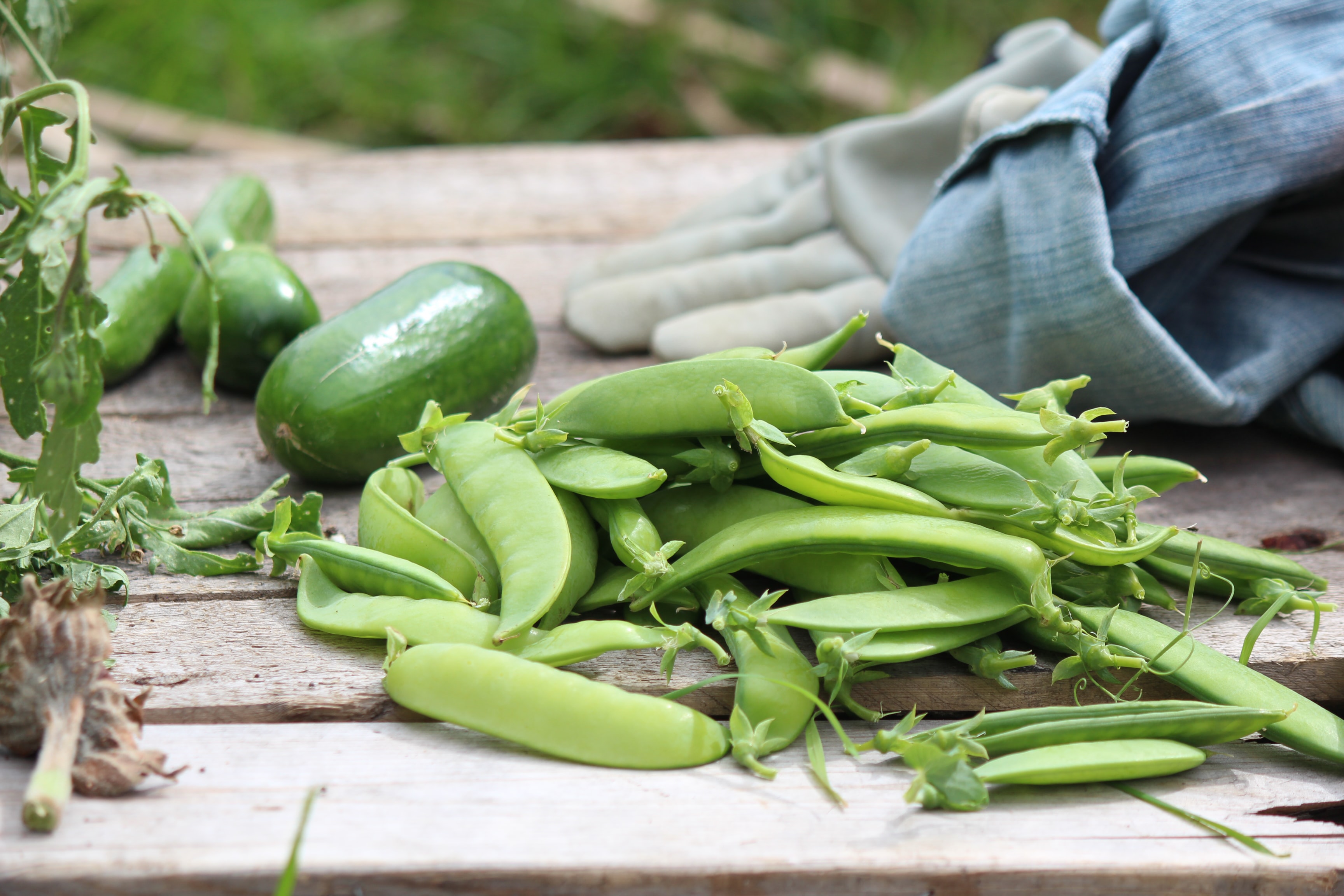 Potatoes are a fabulously exciting food to grow. In the garden, in pots, in drums, in tyres, in soil, in straw, even in a laundry basket.....whatever your garden looks like, you can grow some spuds, quality certified seed potatoes are now available at Harmony Garden Centre and with some varieties that are well known and some more unusual gourmet types, now is the time to plant this wonderfully versatile root vegetable.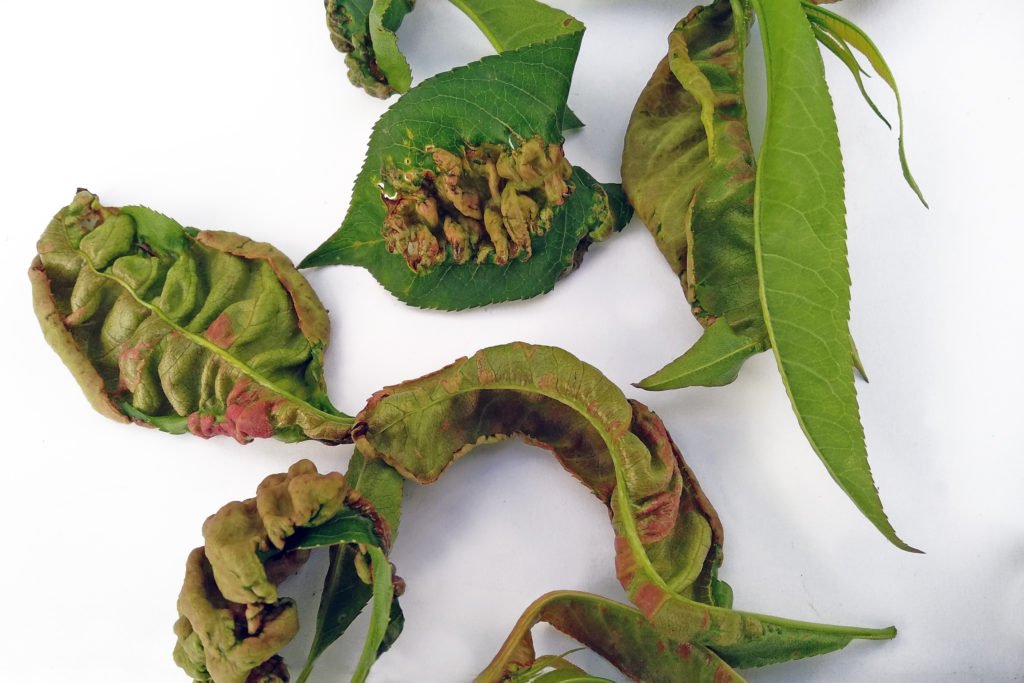 Spray Fruit Trees -Now's the time to control peaches, nectarines and apricots for leaf curl and brown rot of stone fruit. Leaf Curl is a fungal disease which over-winters in the crevices of the tree bark and around the buds. Copper based mixture or lime sulphur are two fungicides often used and must be sprayed as the bud swell but before the flowers open (pink bud stage) or if you miss the timing then consider an organic a garlic spray which can be applied as the leaves become effected (Take an entire garlic bulb and put it in the blender with 2 cups water. Mix at high speed for 1 to 2 minutes. Put in a container and set aside for a day. Strain liquid through a cheesecloth and combine with 3 litres water)
Prepare heavy soils - Use gypsum or Powerfeed to increase drainage in clay soil
Time to plant summer bulbs, fresh stocks of Peony rose, Lillium and Lily of the valley have just arrived and best planted in the next there weeks
Codling Moths - Set codling moth traps and replace old ones with refill as apples and pears start to flower
Berry Care - Spray berry fruit with Mancozeb to control rust and mildew. New seasons berries are available for planting now.
Lawn Care - Lawn grub numbers will be starting to ramp up feeding on your lawn creating brown patches and unhealthy green grass, treat with Yates Complete Insect Control , this insecticide works on contact to kill surface pests in addition to working systemically to absorb into grass and roots to kill pests in the soil. The unique formula provides continuing season long protection against pests
Plants which have overwintered in the ground can now be lifted and split, tidied up and replanted into freshly dug soil.
Add compost and manure to garden beds to prepare for spring growth.
A dressing of lime can also be added now, especially in vegetable gardens. This gives the lime time to react before adding other fertiliser in the spring.
Do not apply lime to acid-loving plants such as camellias, azaleas, rhododendrons and daphnes. As these plants finish flowering, fertilise with a fertiliser suitable for plants that love acid soils.
If you haven't completed your rose pruning, it is not too late but try to have it done as soon as possible this month.
Now is a good time to prepare ground for sowing new lawns in September. Remove any perennial weeds, dig over and level ground, removing stones, roots, and other debris.
Continue to apply a good liquid plant food weekly to winter flowering annuals to ensure a wonderful finale to their seasonal display.
As the weather allows, begin to plant Alyssum, Cosmos, Cleome, Carnations, Dianthus, Marigolds, Nasturtium, Petunia, Phlox, Snapdragons and Zinnia to begin the festival of spring colour