June is the month when deciduous plants shed their leaves and move into a dormant period in preparation for an explosion of growth and colour as the spring arrives. During this dormant time, we receive a vast selection of fruiting and ornamental trees, shrubs and berries for Winter planting which can be pre ordered online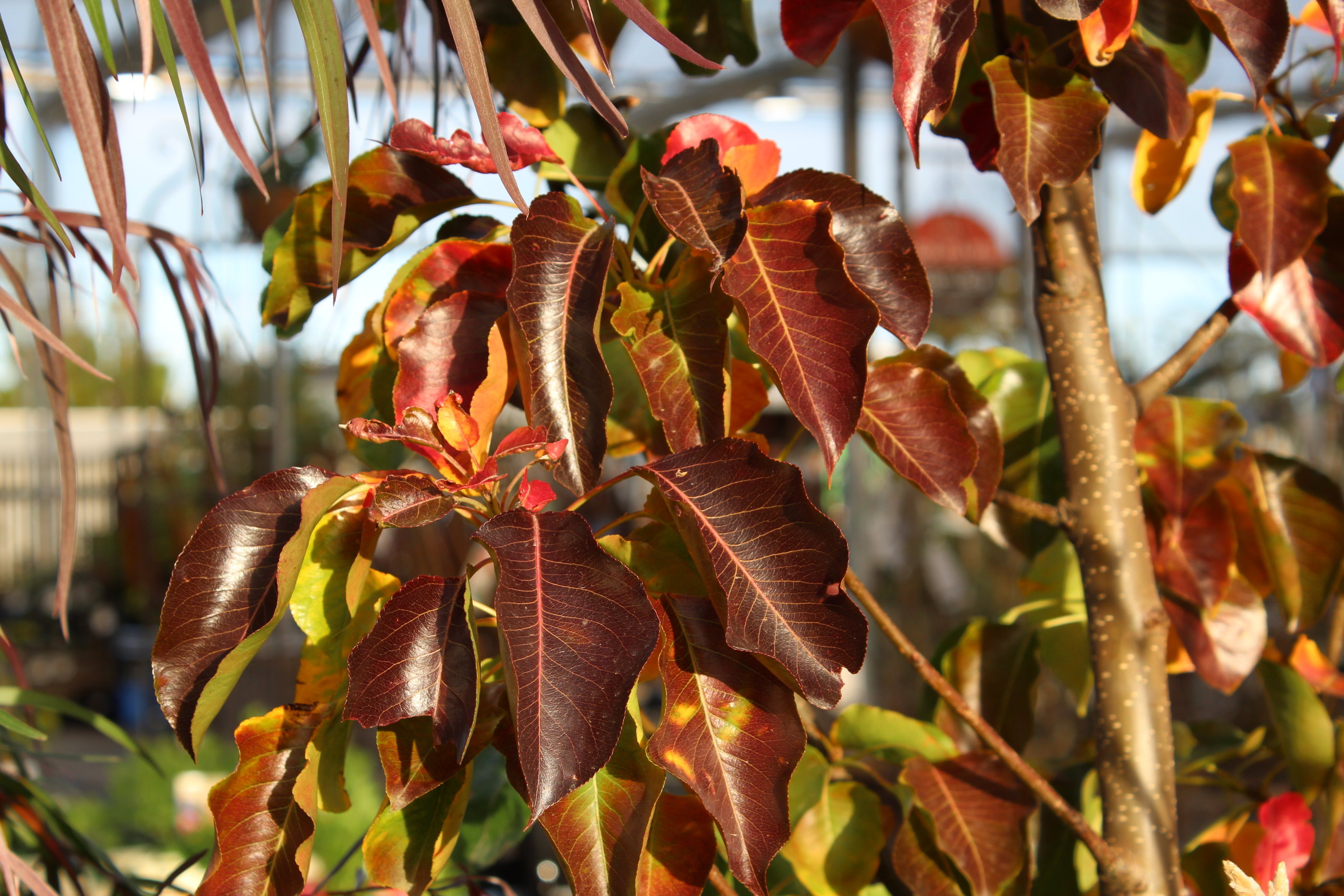 The winter garden can be filled with life and colour. Flowering annuals such as pansies, violas, dianthus, sweet peas, nemesias, primulas and polyanthus all love the cooler weather. Plant garden beds, hanging baskets and pots for great Winter colour.
The Veggie Garden
There is lots happening in the veggie garden and now is a great time to plant Broad beans, Asparagus, Spinach, Jerusalem artichoke, Spring onion, Cabbage, Peas, Rhubarb, Radish and Kale. Kale is especially good when grown through winter and flavour improves when harvested after a frost. Kale is packed with nutritional benefits and a great cabbage or spinach substitute. One of winters super foods!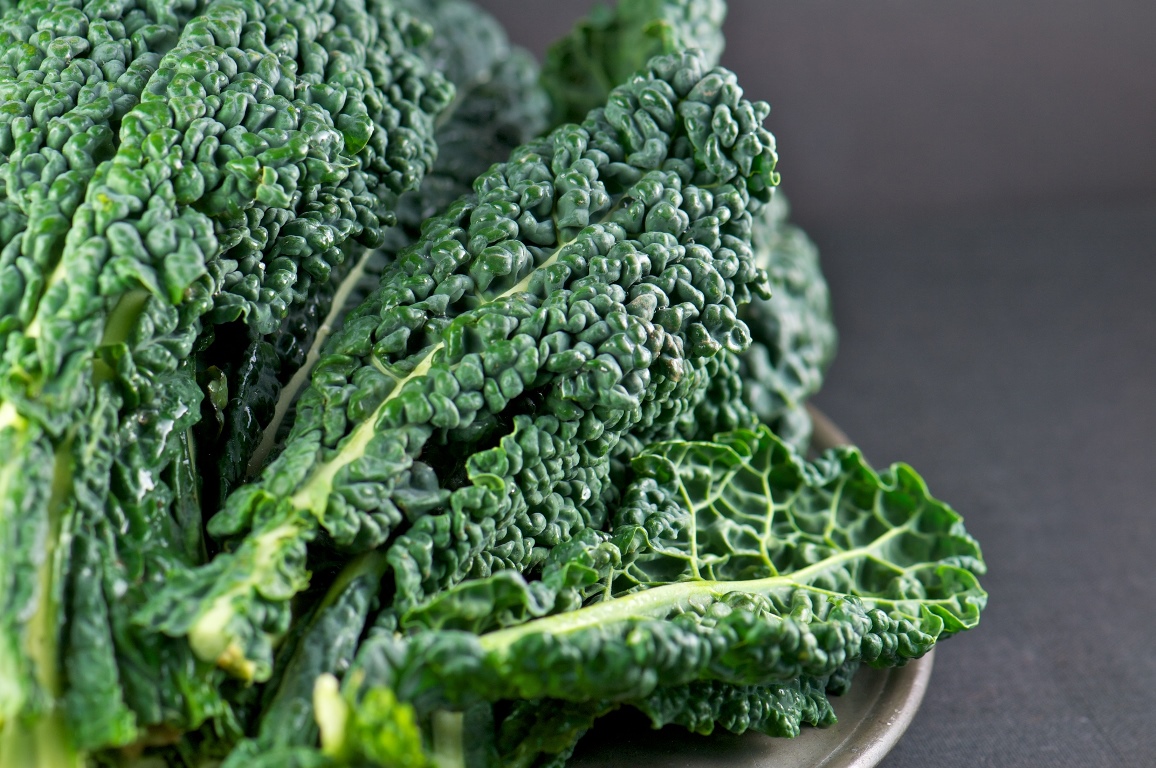 Also just arrived in store are our locally grown Oca, strawberry runners and pristine Tasmanian certified seed potatoes which are now available and can be planted throughout winter.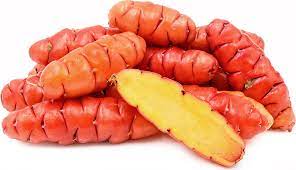 As soon as the shortest day has passed it is the perfect time to sow onion seed or plant seedlings. Choose a sunny well drained position which has been generously limed. If sowing onions from seed I find it beneficial to ensure good viable, fresh seed is used and not old seed from the previous year. Add a little washed river sand or propagation sand, allowing the seed to be more evenly distributed and gently dribble the seed into the drill. Germination is quick and will only take 3-4 weeks.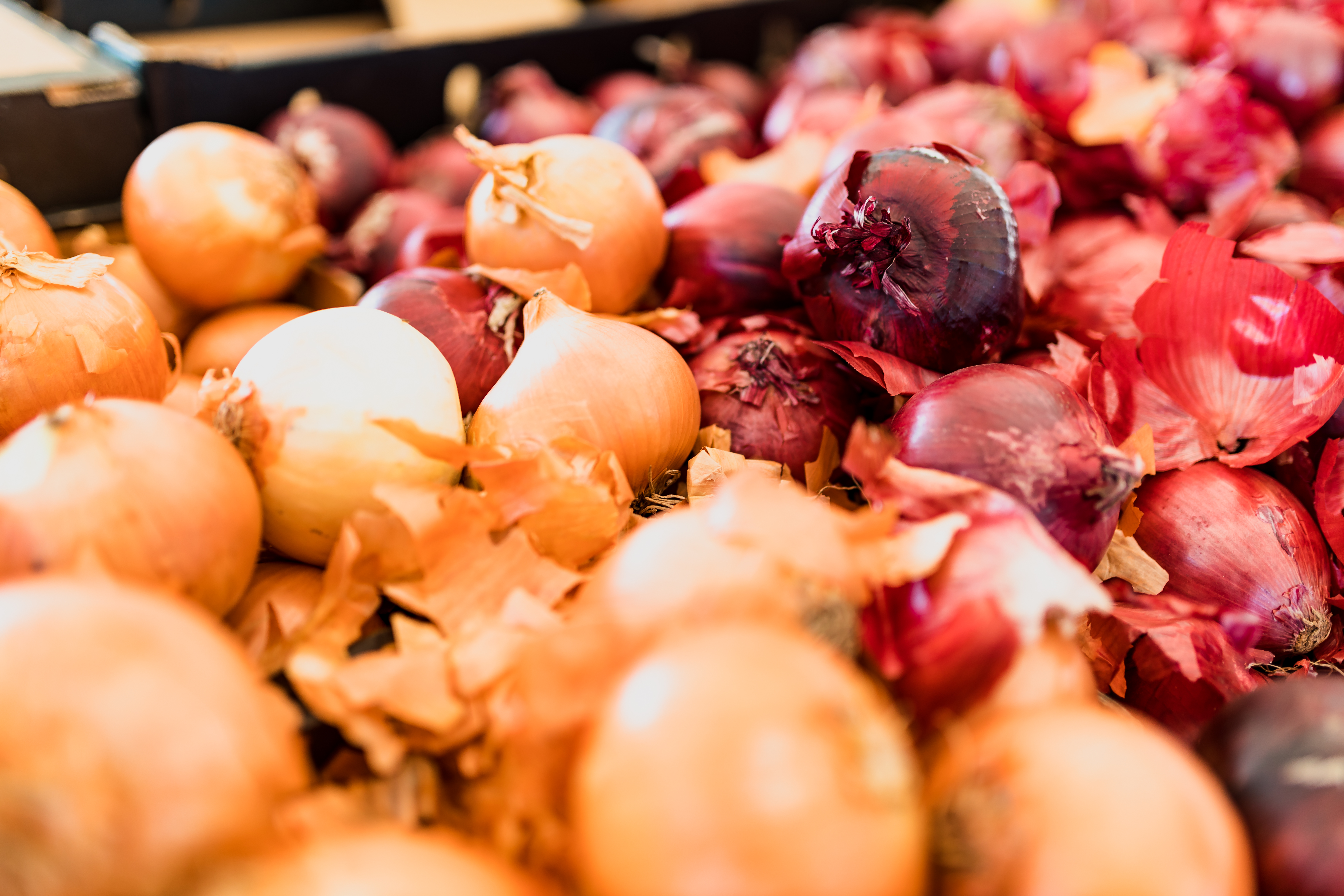 Strawberries can be grown in almost any well drained soil with a good organic matter content are ideal. Strawberries prefer to grow in a fairly acid soil but a pH of 5.5 to 6.5 is suitable and are great for pots or hanging baskets, we sell a potting mix specially designed with the correct PH level which is also recommended for growing blueberries.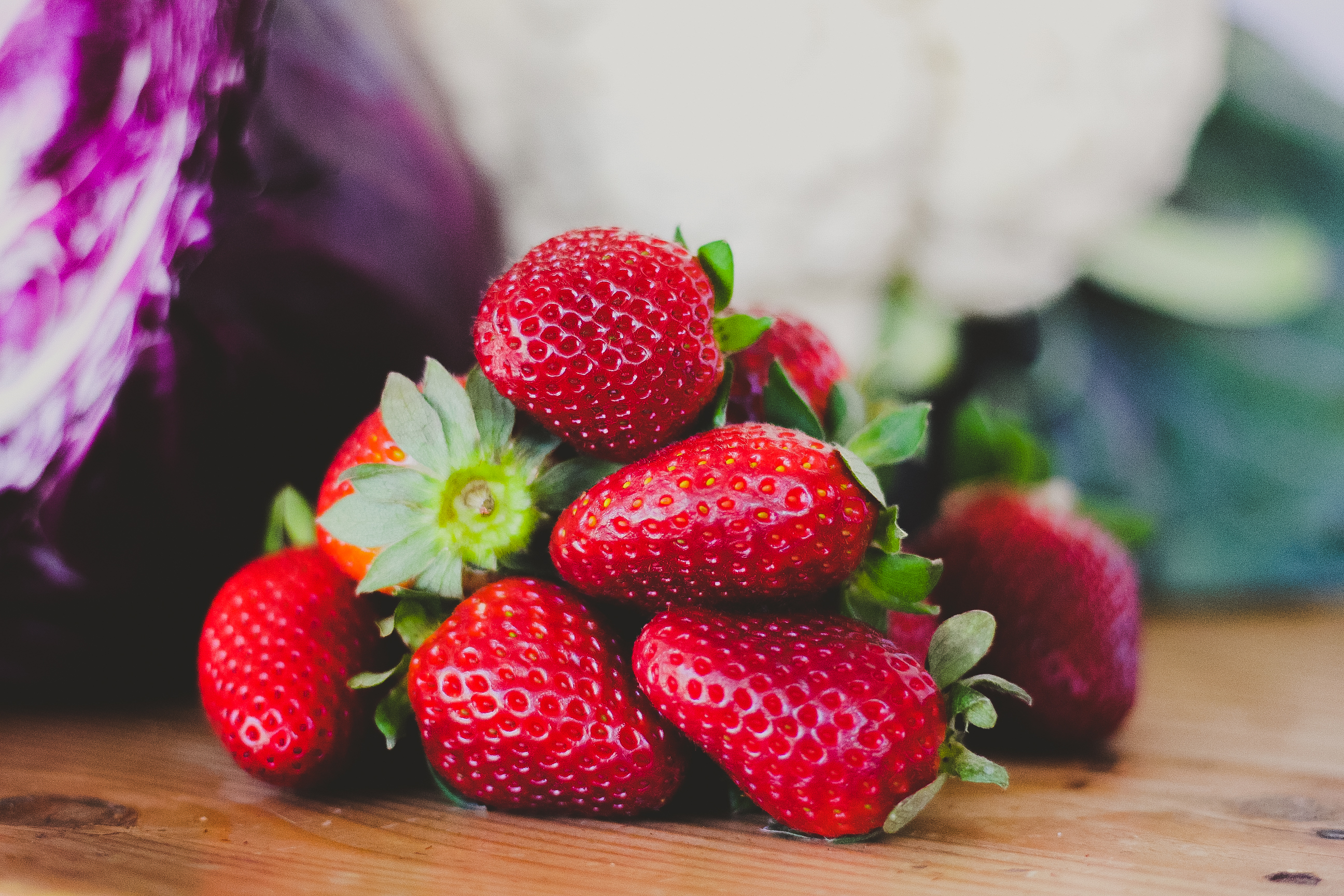 Red Gauntlet:
The major garden cultivar grown in Tasmania. It gives outstanding yields and crops from early December through till the end of March. A large well coloured fruit with a mild flavour.
Chandler;
The most delicious strawberry to grow at home with huge fruit with an amazing flavour to eat straight from the plant or for cooking and jams
Winter Jobs
Plant Fruit trees
Spray roses and fruit trees with Lime sulfur to control over-wintering fungal diseases.
Plant Raspberries now and Strawberry runners in mid June
Prune deciduous fruit trees, berry fruit bushes and vines in winter. I would however suggest that you avoid pruning cherries, apricot and Kiwi fruit vines until the warmer weather. All three of these popular edibles tend to bleed. See next months edition for further pruning instructions or ask instore
Reduce the water to indoor plants, a great time to remove any old leaves or debris from the surface of the potting mix and feed with Aquasol or Thrive.
Treat for the attack of lawn grubs.
Pick up and destroy old leaves from fruit trees and roses.
Apply Powerfeed or gypsum to increase drainage in clay soil and improve overall plant growth.
Gladioli corms can be treated with pyrethrum to deter Thrips.
Prune Hydrangeas just above the double buds and apply potash in late winter. They will explode into life in spring. If you get frost, hold off pruning until late winter as the new growth may get burnt.
If resting an area in your veggie garden, it's a great time to add green manure crop. Green manuring will help your soil in many ways.
Prior to planting newly purchased fruit trees and roses, soak in a diluted solution of seasol to maximise root development and reduce transplant shock.
Did you know?
Oca is quite popular in New Zealand, where it's known as the 'New Zealand Yam'. Their oxalic acid content gives them a slightly sharp flavour. The flesh is firm but juicy and crisp when eaten raw or lightly cooked and the longer they are cooked the more tender they become. The tubers don't require peeling when eating however peeling does reduce the Oxalic acid. Simply wash them clean, and they can be sliced to add a hint of a lemony zest to salads. Alternatively cook them in the same way as potatoes - boiled, baked, grilled or fried.