Summer is fast approaching and now is the time to prepare and plant for Christmas and the coming warmer months. Summer is a time great of the year for entertaining and some effort now will ensure that your garden and living areas are looking bright, colourful and healthy as you enjoy your summer living.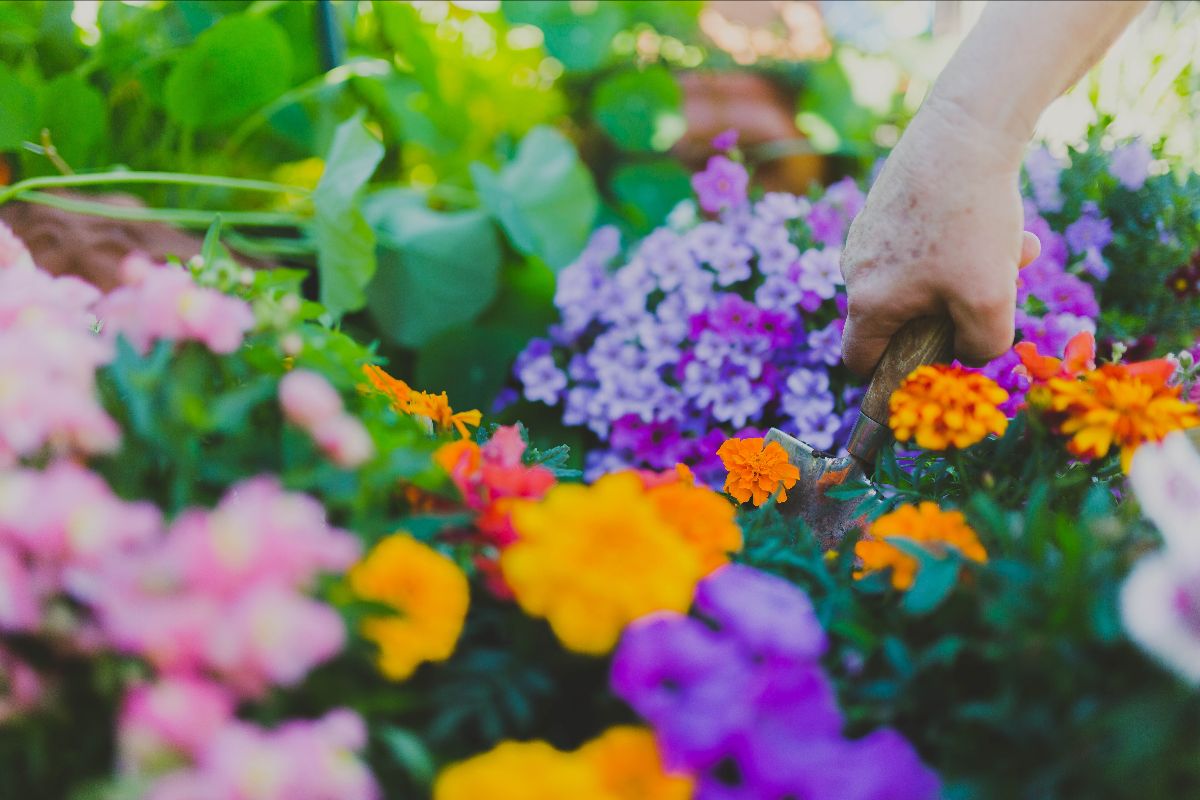 The Flower Garden
Plant pots, containers and hanging baskets should be planted now. There are great plants available such as geraniums, cape daisies, impatiens, petunias, and calibrachoa that will reward with bright, colourful summer displays.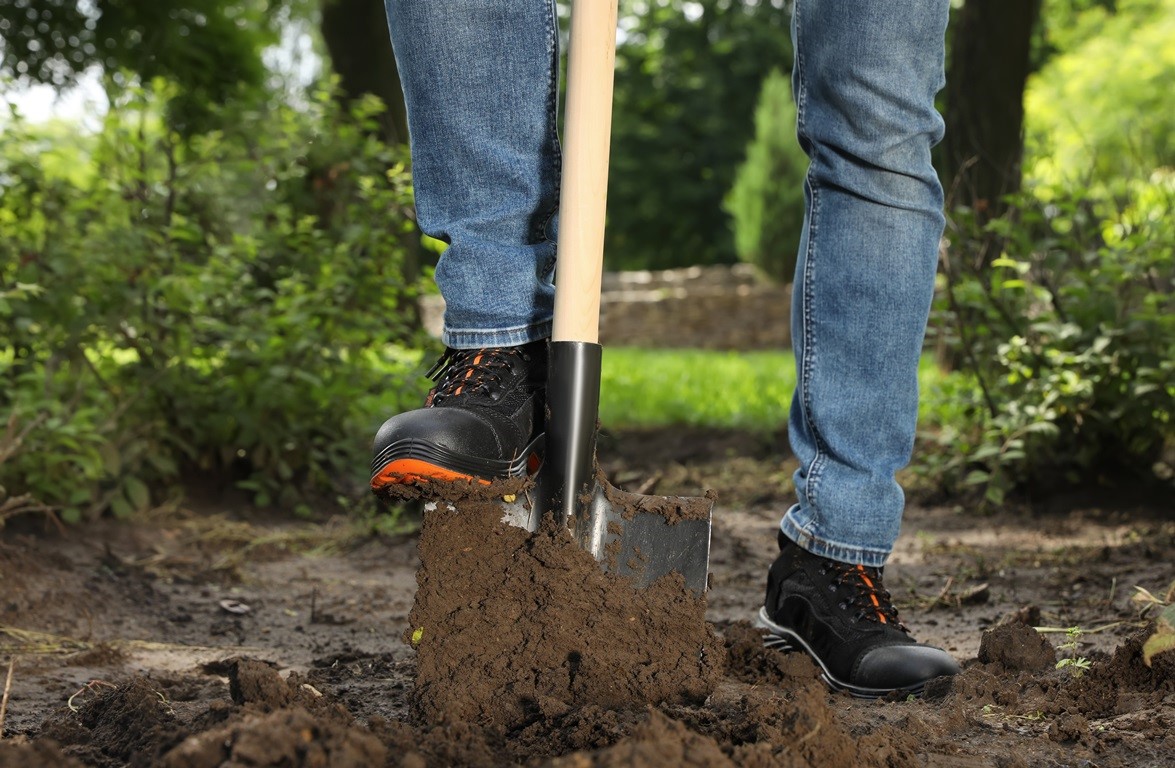 The Edible Garden
November is a month that food almost seems to jump out of the earth. There is much to achieve this month to supply this tasty freshness to your summer entertainment events.
Now that Hobart Show day has passed its a great time to get your tomato plants cracking, with so much rain in October a lot of us have held off planting and was certainly for the best with lots of fungal disease, November is a great time to make the most of the warmer soil and get the tomatoes planted as soon as possible, add a little dolomite lime of crushed up egg shells for extra calcium
This is probably the most important month for sowing or planting vegetables including asian greens, beans, beetroot, broccoli, brussel sprouts, cabbage, capsicum, chilli, carrot, cauliflower, celery, cress, cucumber (careful not to over water) eggplant, kohlrabi, herbs, leek, lettuce, okra, onions, parsnip, peas, pumpkins ,squash, radish, spinach, swede, potato, strawberries, sweet potato, tomato, turnip, zucchini and sweetcorn.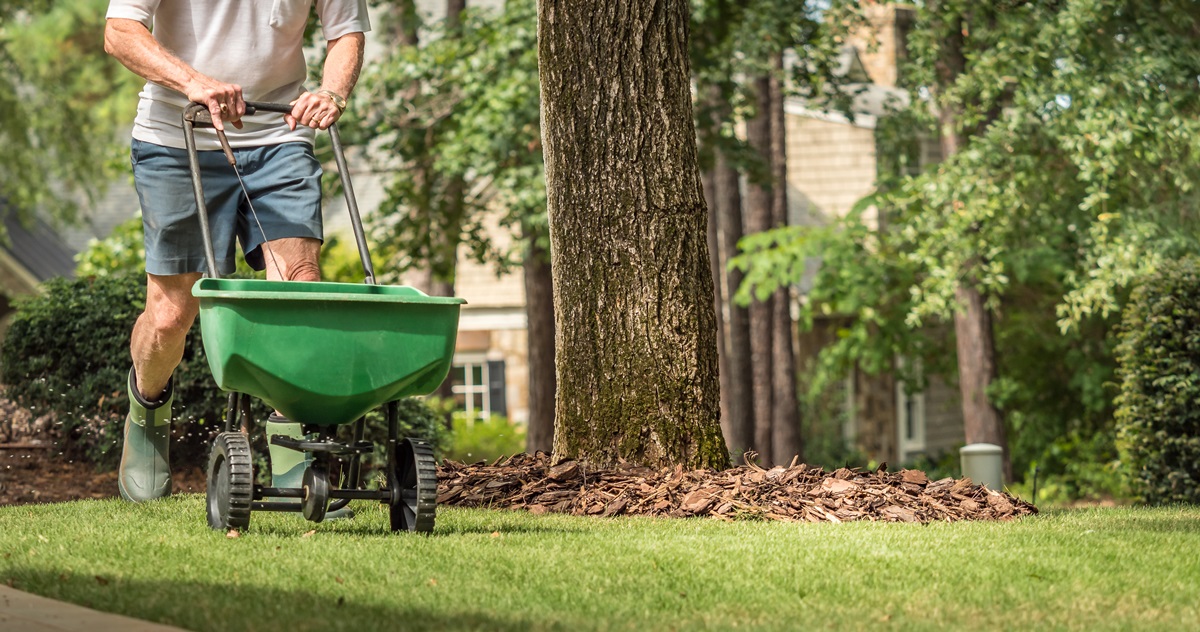 Lawns
Lift the mower blades. A longer lawn to help to shade the shade and cool the earth and hold onto water. This will encourage a deep root system for longer lasting green lawn & apply a water retention granule now to help to hold summer moisture.
Water pots and hanging baskets regularly. Feed weekly with a liquid food such as Powerfeed or Maxicrop, or a soluble plant food such as Bloom Booster or Flourish.
Plant annual summer flowers such as alyssum, celosia, cosmos, gerbera, impatiens, lobelia, nasturtium, marigold, petunias, phlox, portulaca and zinnias.
Roses are looking fantastic. Fertilise with a formulated rose food and watch out for aphids and thrips.
New season's Hydrangeas are beginning to flower and are excellent spring/summer colour for pots and those shady parts of the garden or entertainment areas where we spend our summer days.
Repot orchids that have finished flowering.
Mulch garden beds. This will have the gardens looking great for Christmas and help with water retention and weed control.
For areas with dry summers – check watering systems and complete any maintenance needed before the summer arrives
Use a quality water retention granules or solutions to make the most of every summer drop.
Feed citrus and spray with Scale Gun to control sooty mould.
Plant Citrus Now.
Feed tomatoes with potash as fruit develops.
Start a herb garden, a great selection now available
Feed Fuchsia with a high potassium enriched fertiliser.
Now's the time to spray your apple trees to control coddling moth....Ask us How!
Prune old flowers off Proteas.
Mulch fruit trees with sugar cane mulch or pea straw.
Treat Hydrangea to change the flower colour...ask us How!
Repot aquatic plants and feed.
Stake Tomato plants and remove lower leaves as they establish
Control Cabbage white butterfly in the veggie garden, use 'Derris dust', 'Pyrethrum' or 'Yates Success' for added protection
Raise mower blades to avoid scalping the lawn.
Remove spent flowers on Azalea, Camellia and Rhododendron, then feed with an acidic plant food (once finished flowering)
Control 'white curl grubs' or lawn grubs in the lawn by flushing them out with soapy water and letting birds feed on them or consider using an insecticide for optimum results.